B1 Warehouse for Rent at SLP by Company Needs
December 06, 2021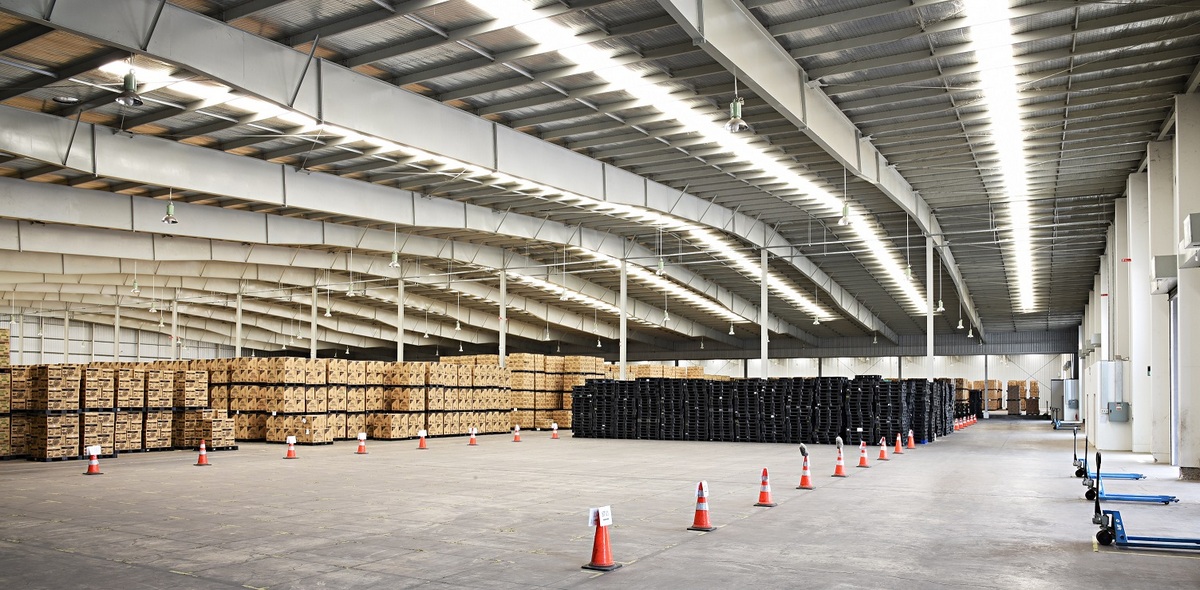 Choosing something according to your needs is the smart way. Including selecting a rental warehouse, just pick B1 warehouse if you have SMEs. Currently, we offer a B1 warehouse for rent you can choose from.

B1 Warehouse for Rent

What do SMEs need most when renting a B1 industrial warehouse? The following are the B1 warehouse criteria as required by SMEs.

1. Raw Material Storage

SMEs need a warehouse for rent to store raw materials after completing the production process. Generally, SMEs' production capacity is small, so it is enough to rent a small warehouse.
For efficiency reasons, they also rent stores and production sites in adjacent locations—some of the goods stored in this B1 warehouse, such as rubber, iron ore, etc.

2. Storage of Produced Goods

As a small industry player, you need a warehouse to store your products. You require a small rental warehouse B1 before you send production goods to consumers.
You store finished products, so you must have a special treatment for the warehouse, for example, by adding equipment such as coolers, etc.

3. Consolidation and Transit Center

You need a warehouse that functions as a place to store finished goods and receive goods from various sites.
Here, the B1 multifunction warehouse helps combine these items before shipping to consumers.

4. Sorting Center

If your business is in the delivery service, you need a special small B1 warehouse to sort goods before delivery to the destination address.
For the delivery process, choose a relatively sizable rental warehouse not to disturb the comfort of employees while working.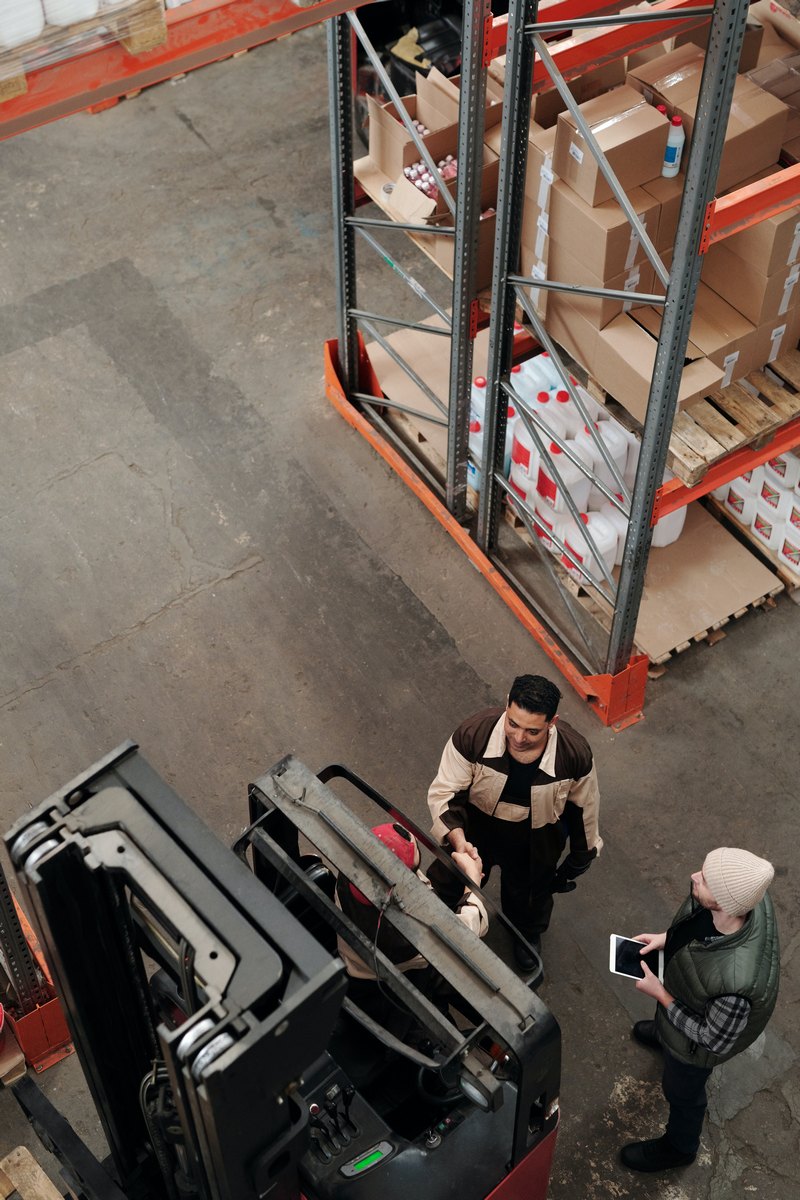 https://www.pexels.com/photo/men-working-in-a-warehouse-4483555/ 

5. Assembly Center

B1 industrial warehouse must be a multifunctional space so that it can save your rental costs. So, the storehouse is not only for storing goods but also as an assembly facility.
Semi-finished products, for example, you can perfect in the warehouse before becoming finished goods. SMEs need this type of repository to combine two jobs at once, for example, packaging and bundling.

6. Securing Supplies

SMEs prefer the B1 warehouse since it is safer and easier to control.  The criteria for a good industrial office is to meet maximum security standards.
This means that all goods in the warehouse must be guaranteed safety, both from theft, fire hazards, and pest disturbances.

7. Serving Customer Demand

Warehouses provide services by ensuring product availability. By keeping a certain amount of stock, it will help you serve fluctuating customer demand.
In uncertain market conditions, you must be able to analyze market conditions carefully. The warehouse will have a vital role in ensuring the availability of stock.

B1 Warehouse at SLP

SLP provides attractive offers for companies requiring a B1 warehouse rental. We have six warehouse options with different types and sizes.
All warehouses that we offer are ready to use with complete facilities conforming to modern warehousing standards. This includes facilities in the form of 2 loading docks to meet high standard logistics services.
Our other advantage is that the SLP warehouse is strategically located and easily accessible by land, sea, or air.
The existence of our warehouse in Suryacipta City of Industry facilitates the distribution chain. From raw material selection to delivery to final consumers, all production processes are carried out in an integrated B1 warehouse.
You can see our attractive offers on SLP. We have a B1 warehouse for rent. Don't hesitate to contact us if you need more info.