The Difference Between Renting a Warehouse and a Factory
December 06, 2021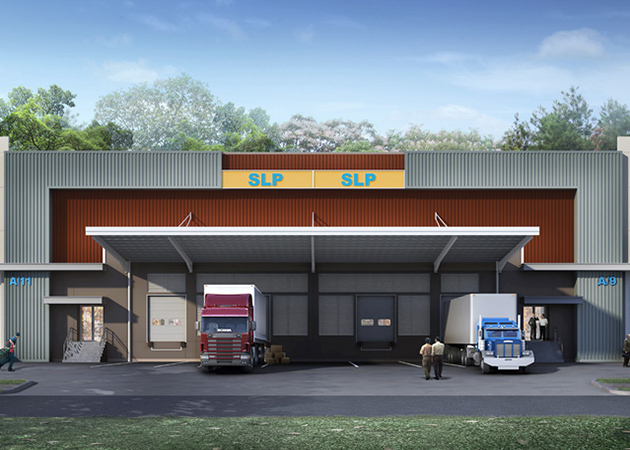 "Expanding operations usually requires you to rent a warehouse or factory. But, what is the difference between getting a rental factory or a warehouse?"

There is more than meets the eye when you want to establish a business. The expanding operation usually requires you to rent a warehouse or factory. But, what is the difference between getting a rental factory or a warehouse? 

In this writing, we would like to talk about the difference between renting a warehouse and a factory. Thus, you would have a clear view of what's coming ahead of your business. 

What is a Warehouse and a Factory?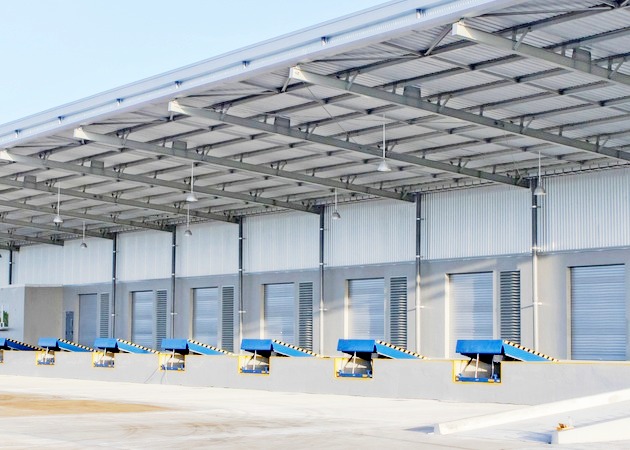 Warehouses are generally used for storage and transport, and they must have a high vaulted ceiling (6 meters minimum) for pallet racking and other storage, as well as easy access for big trucks transporting containers. 
Factories are used for production, and, depending on the sector, are less dependent on height. To accommodate staff, these locations may need to be convenient to public transportation.

Warehouse vs Factory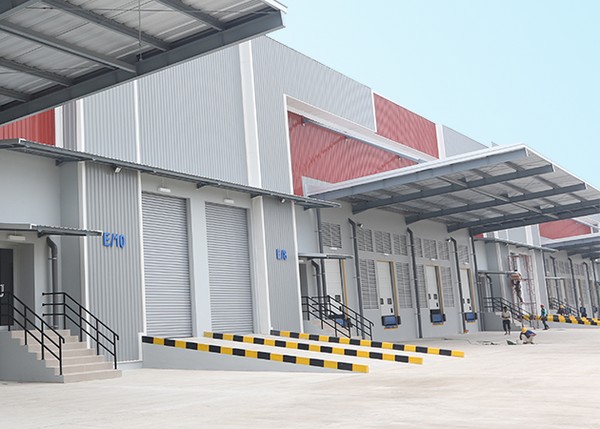 You could require a much larger place to produce or store items and inventory if you start your firm or grow your operation. If this is the case, you may want industrial or storage facility space. 

Industrial properties include warehouses, factories, and multi-purpose areas. These areas might be utilized for manufacturing, storage, completion, or distribution of products or goods.

Each form of the industrial area has a distinct function. A warehouse is primarily used for goods storage and delivery. A distribution center is a warehouse that is used to distribute goods but is not involved in the construction or assembly process. 

Renting a warehouse may need the purchase of packing and labeling equipment to prepare items for transportation.
A rental factory, on the other hand, is where things are designed, built, or assembled. This sort of area may require unique construction, such as custom flooring, higher power sources, or a specific ceiling height, depending on your industrial demands.
While a flex space, also known as a mixed-use facility, combines warehouse and factory, allowing you to manage both production and
warehousing demands in one location.

Choosing Between Renting a Warehouse and a Rental Factory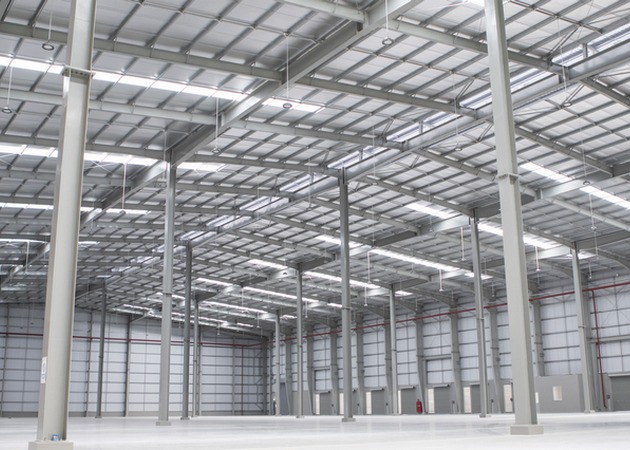 First, you would need to decide what is the need of your business. If you are searching for a manufacturing facility then you can opt to rent a factory. However, if your business needs storage then warehouses are what you are looking for. 
You may utilize internet databases to compare industrial space that fulfills your precise requirements once you've narrowed down the sort of property that's the ideal fit for your business.

As you begin your search, you'll need to make the following decisions:
Monthly budget
Space sizes
What kind of location do you require - do you need to be close to clients, partners, or suppliers, or do you need to be near certain forms of transportation?
What amenities do you require, such as on-site offices, truck loading docks, huge power supplies, reinforced flooring, or a specific ceiling height

SLP Modern Warehousing and Rental Factories 

We understand that a business should have a proper warehouse and rental factory. Thus, SLP provides various options for business expansion in Indonesia. You can pick and choose rental factories according to your need by contacting us at https://www.slp.id/.